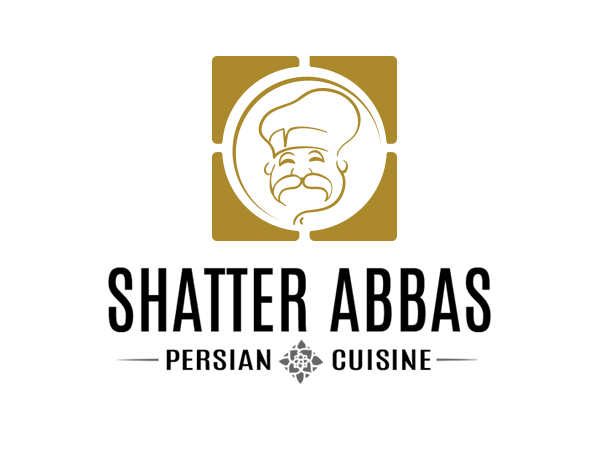 Traditional Dishes
Trying any of our traditional dishes takes you on a trip through the evolution of taste and magic of ancient Persian culinary.
Now you can order online!
Shatter Abbas is now providing online ordering. You can order your food on your devices, and we make sure you have your favorite meal when you want it, where you want it, and how you want it.
Order Online Now